2018
Glow Wild 2018 featured popular country music band, Drake White and the Big Fire and revealed 2019's big hot air balloon surprise!
Thank you to Bryan Conley Photography for providing images from our 2018 Glow Wild!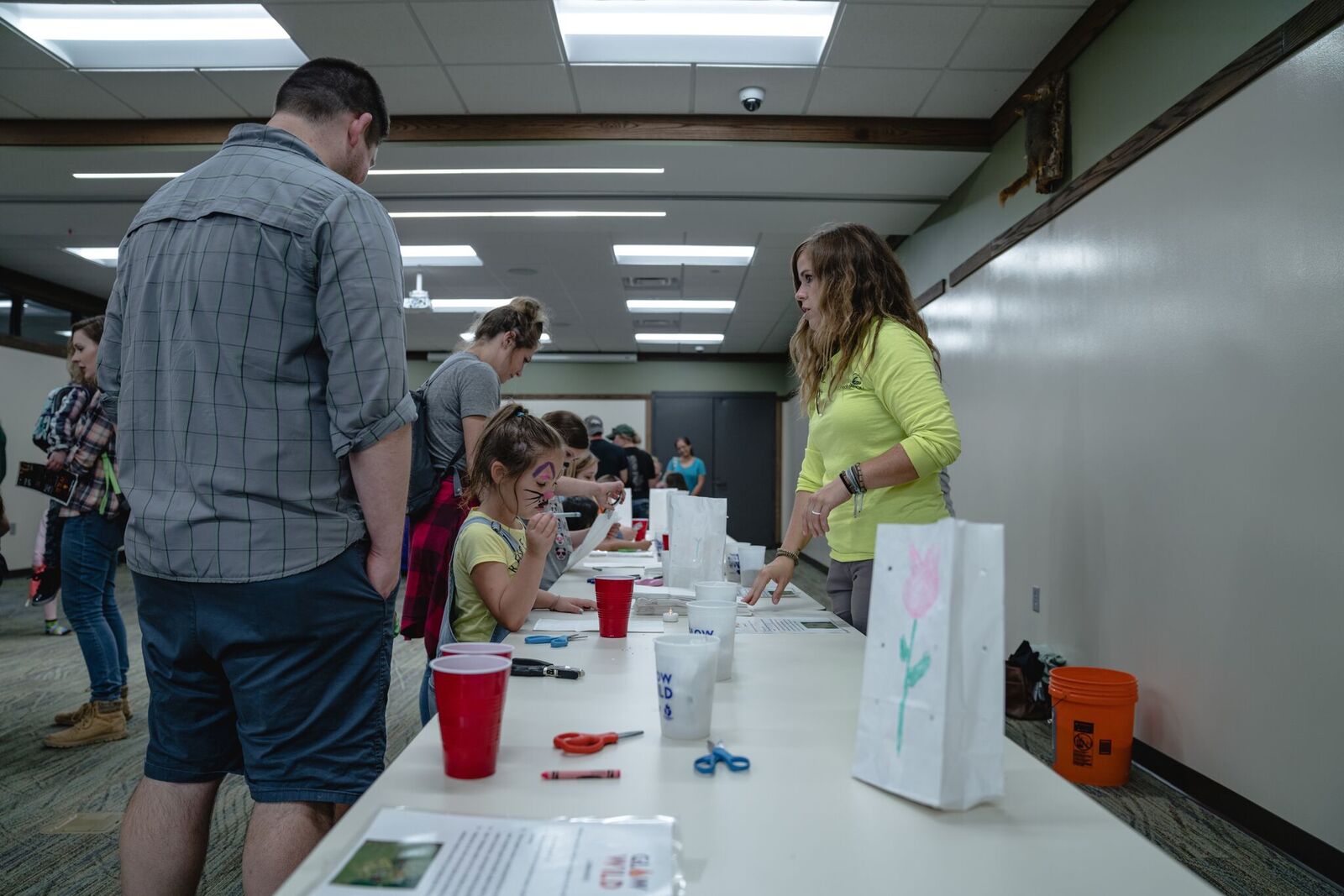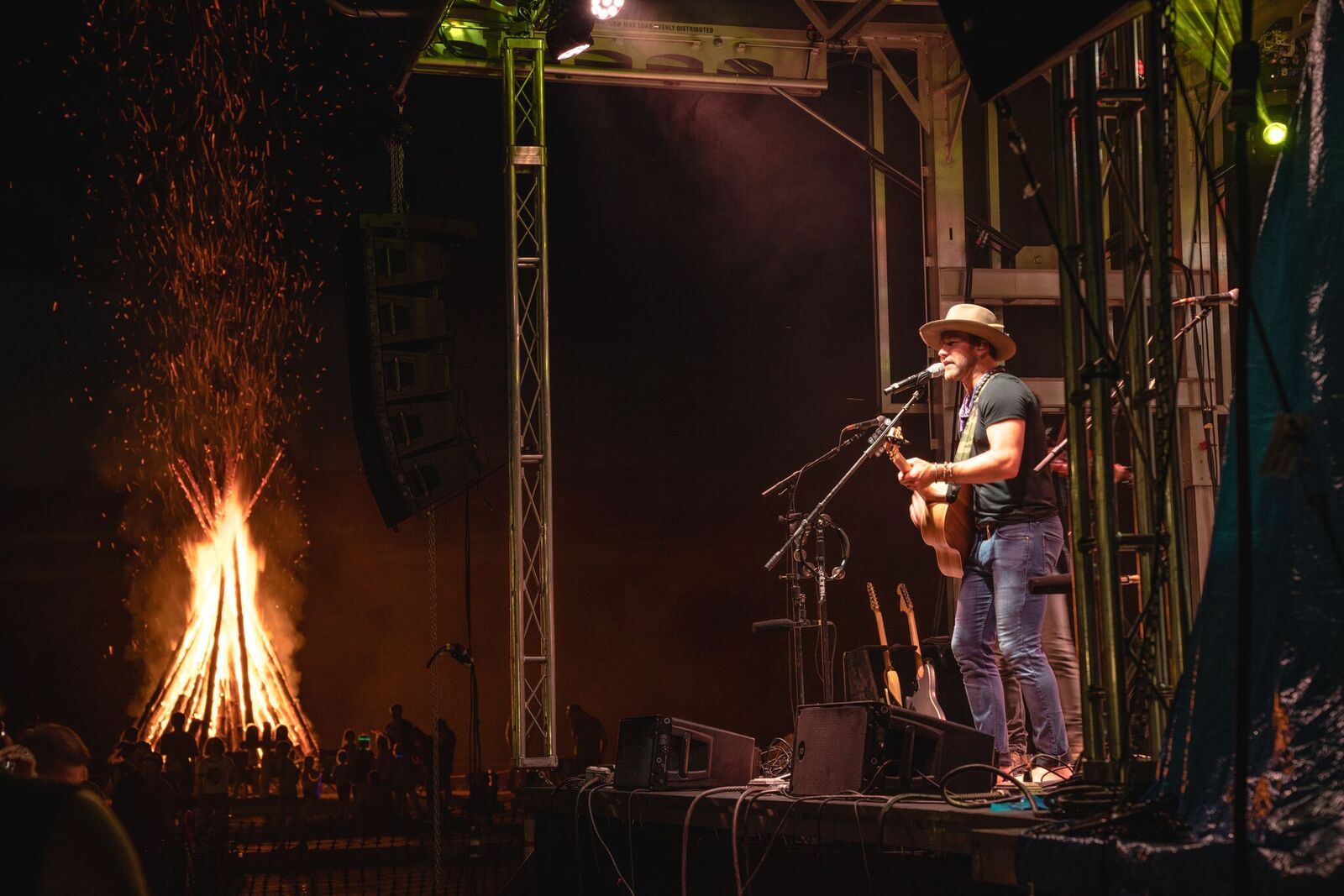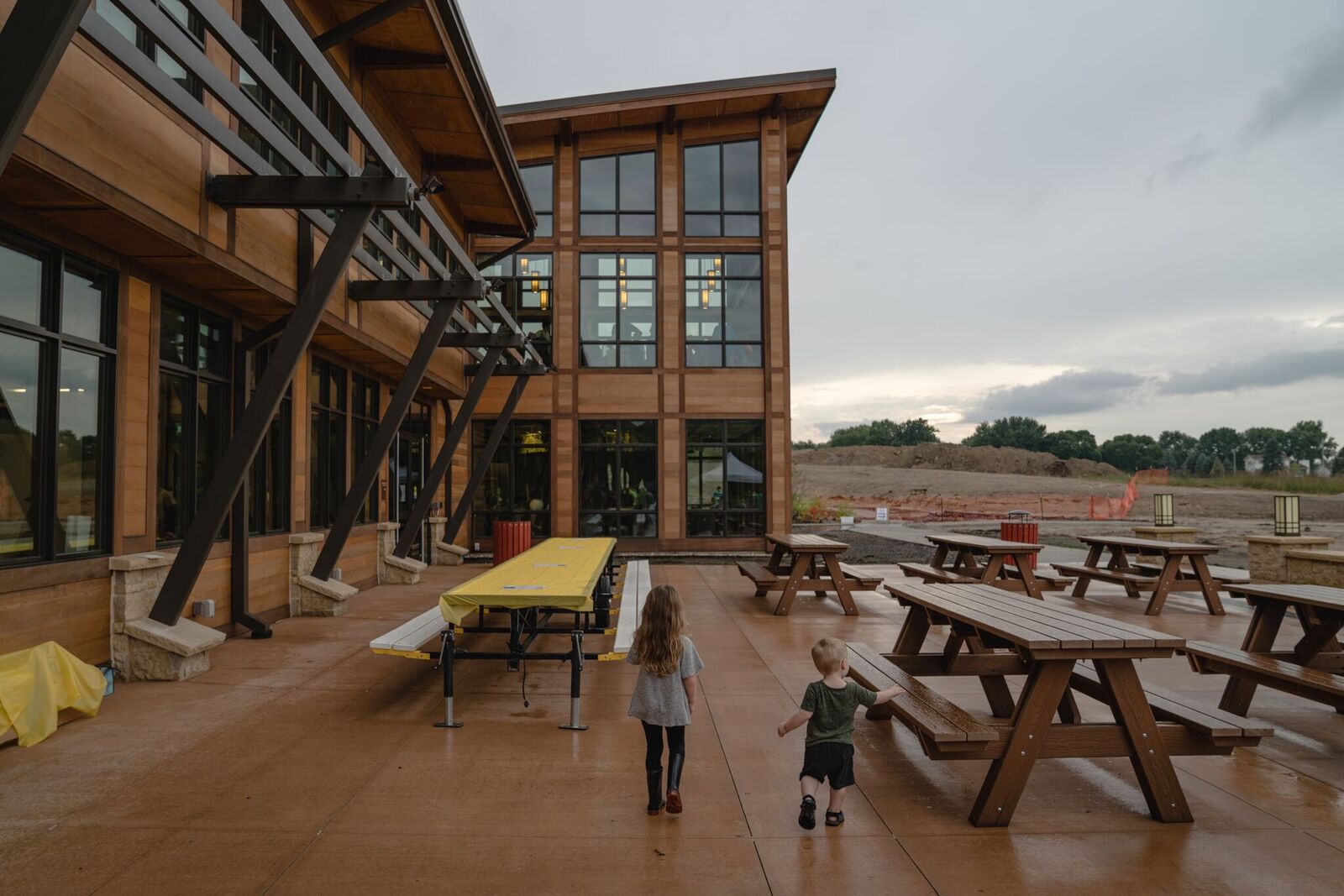 ©Bryan Conley Photography
Glow wild | Jester Park
2017
The bonfire and event space was even bigger and better than the first year!
Glow wild | Jester Park
2016
The first year of Glow Wild was much larger than we expected!